Accessories For Pickleball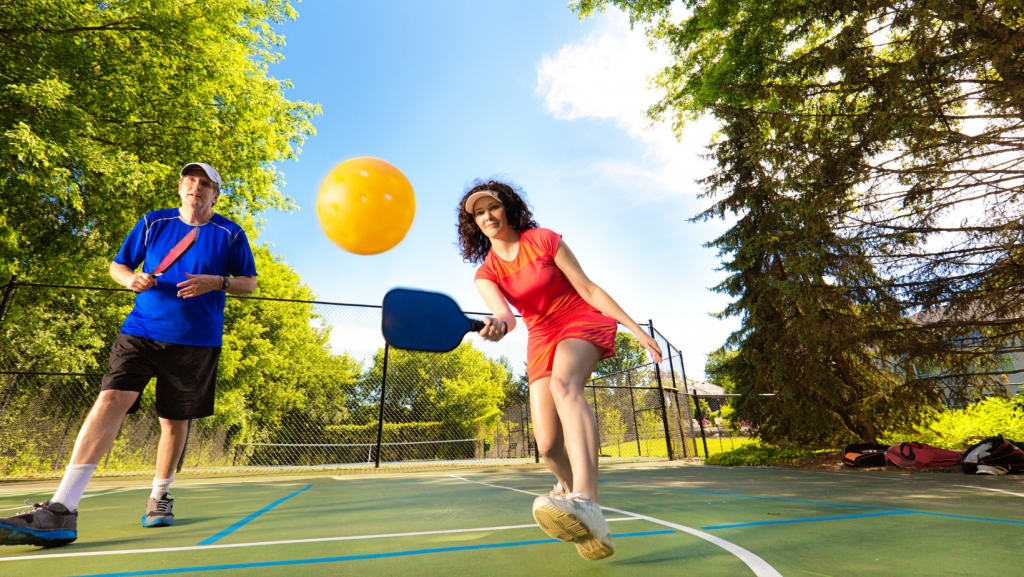 Every sport has some accessories which are necessary to make yourself comfortable during the game and that can also reduce health risks over the years. In this category, we have reviewed essential pickleball accessories like the balls, clothing accessories, and other very useful accessories which one must have to order to fully enjoy the game. 
Following are the accessories which we are using ourselves while playing Pickleball day in and day out.